Take your maintenance to the next level with mainsim.
Stop struggling with pen and paper, calls, and spreadsheets.
mainsim CMMS helps your team to stop wasting time, and easily scale your maintenance programs.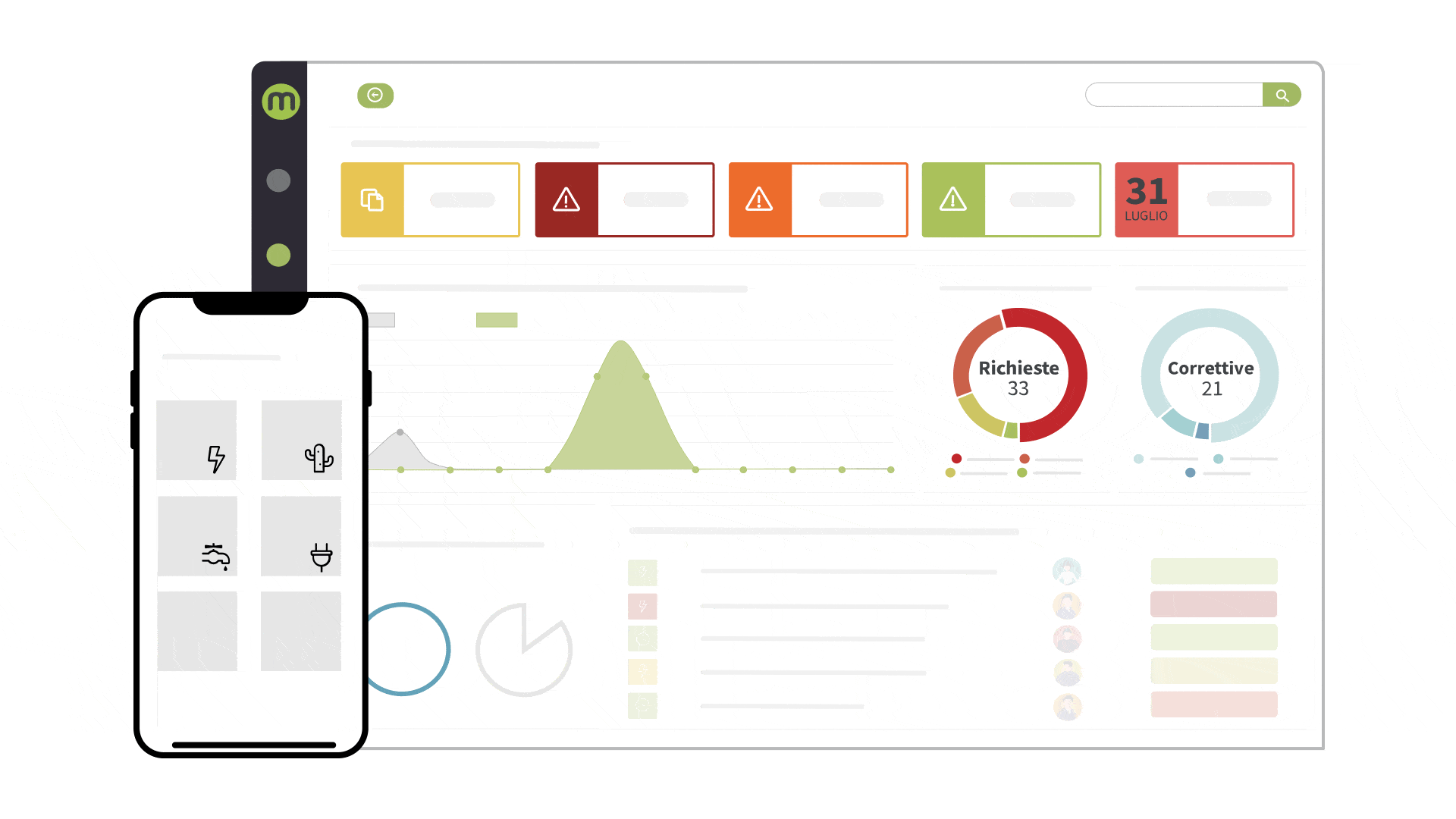 CMMS Software: killer features
Six killer features to streamline your maintenance processes
Asset Management
Keep together your asset's information such as documents, history, costs, hierarchy, maintenance plans, and more.
Work Orders & Work Requests
Only a few taps to open a complete work request with no mistakes or duplicates. Create, track, assign and prioritize WOs in no time.
Parts & Inventory
Manage spare parts and components stocked in your warehouse. Associate them to a specific asset or add a part to a WO, tracking quantities and costs.
Preventive Maintenance
Set up PMs generator from different triggers, add interactive checklists to the WO, and plan and schedule with less effort.
Reports & Analytics
Forget complicated formulas and trivial processes to gather data and transform them into clear and useful insights, adopting data-driven decisions.
Mobile App
Everything you need to get the job done, wherever you are. Search, find, and log data in seconds right from the field, update the tickets and stay always in the loop.
Do you wanna more features?
Enjoy our maintenance leader community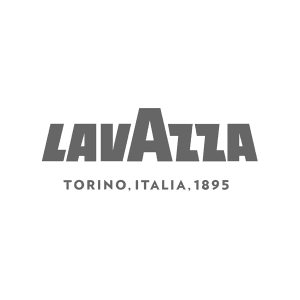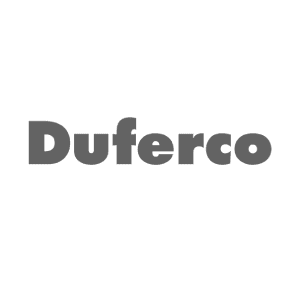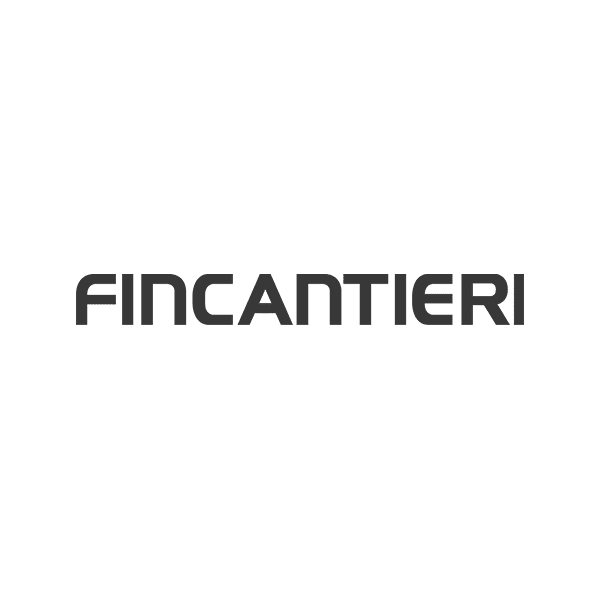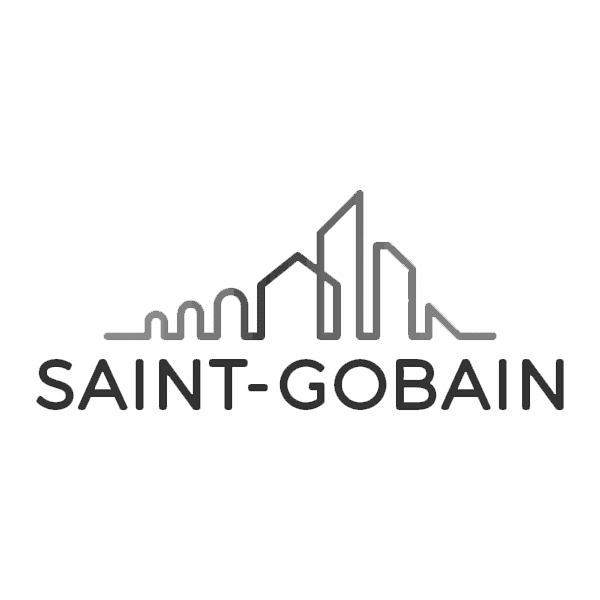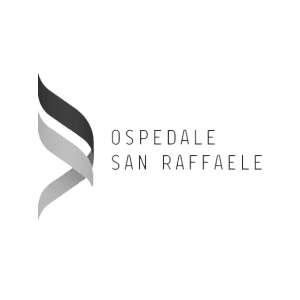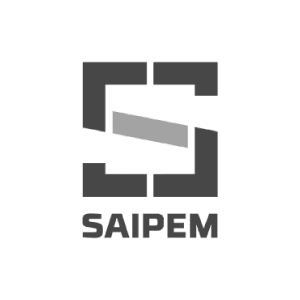 Easy and fast for technicians.
Data-Driven for managers.
Give your technicians access to a hub of information and a knowledge base that makes their job easier.
Plan and schedule, and automate processes. Stay updated.
Then, measure the results.
Plan and Schedule
Plan and schedule PMs in a few clicks or automate the process with the WO generator.
Customizations
Customize the workflow by adapting it to your standards, create your own processes and monitor your favorite KPIs.
Automation
Generate new WO triggered by particular conditions, and assign them to technicians or vendors automatically.
Mobile App
Reach your technicians directly in the field with the information they need, when they need it.
Adopt a Data-driven strategy
Turn data into actions with the CMMS reports.
Forget complicated formulas and trivial processes to gather data and transform them into insights.
Use data to prevent equipment failures, increase uptime, and reduce waste.
Measure the impact
Measure the impact of maintenance on your asset's performances with KPIs and metrics such as MTBF, MTTR, OEE, etc.
Failure Modes
Analyze the failure modes and perform Root Cause Analysis to improve your asset knowledge and their performances.
Cost control
Track and analyze the costs associated with your assets, technicians, departments, teams, vendors, activities, spare parts (and so on).
Custom Reports
Select your best KPIs and choose from a large library of metrics to monitor, creating your custom reports from scratch.
Connect your CMMS to any other system.
Win big against poor communication across departments and facilities.
Streamline workflows and speed up processes by connecting to productivity and other tools.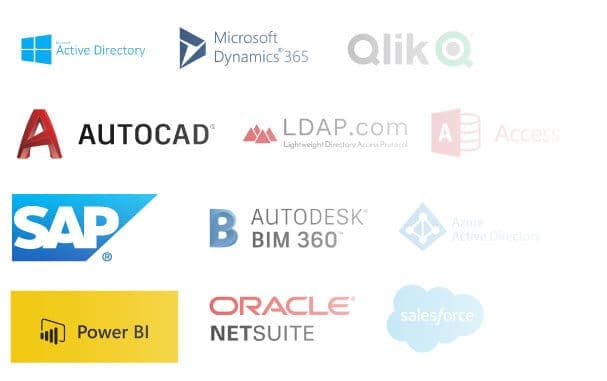 Set-up triggers
Trigger work Orders across any other system such as IoT sensors, BMS, BMES, and so on.
Production
Connect maintenance to the production by linking the CMMS to MES software, SCADA, and more.
ERP
Improve inventory, costs, and vendor management by linking your CMMS and ERP (Enterprise resource planning)
BIM
Connect your CMMS to its digital twin integrating with BIM (Building Information Modeling) resources.
Superpower your technicians with the mobile app
We know that maintainers do not live behind a desk. But you can stay on the field with the same vest.
R

Fast Ticketing

R

Access information from the field

R

Store information and data

R

Work offline

R

Push notifications

R

QR-Code

R

Signature

R

Attach photos

R

Interactive Check-lists

R

Tracking time, costs, and more
What are the main benefits of a CMMS software?
Increase productivity
With a CMMS software solution, technicians can stay always in the loop and access information wherever they are, directly on their mobile devices.
They no longer need to go back and forth to find the right spare part, or lost time waiting instructions.
Information and data about assets and work orders are logged in real-time, which boosts their efficiency and productivity. Plus, a CMMS organizes WOs so technicians always have access to the right information in a single, up-to-date place.
Streamline Operations & Maintenance:
CMMS software allows team members to easily attach information, photos, and equipment manuals to WOs, so technicians don't have to waste time searching for vital documentation. They can focus on the task at hand without sacrificing work order's accuracy or process consistency. As data is continuously entered into the system, key processes (maintenance planning, scheduling, root cause analysis, etc) are expedited, because relevant information is quickly and easily accessible.
Improve Team Communication:
Communication is often a challenge for teams and vendors who works at different sites. A CMMS enhances team communication with detailed maintenance history and tracking of assets and completed work.
The Suprvisors can check the WO's status, provide further information, add o require documents and manage the ticket lifecycle from remote, involving technicians, customers and vendors.
Reduce Downtimes:
Set up maintenance plans, schedule activities, and analyze the impact of your actions on the budget, processes, and safety.
Improve the efficiency of your team and the reliability of your assets, optimizing the effectiveness of your maintenance plans.
Don't take our word for it
I resolved the miscommunication problems, saving time, tons of e-mails, and finally tracking the whole process.
Facility Manager – Retail
Easy to use interface, robust reports and analytics, and easy integration with the other systems and tools.
Application area Coordinator
Vox populi: mainsim has changed our life.
Vice President @ Contarina Spa
We can track and follow the whole ticket lifecycle and the related costs, involving our vendors.
Facility Manager – Healthcare
Ready for a test drive? Book a demo